"IDENTITIES" ART PARTY AT PHILLIPS DE PURY AND COMPANY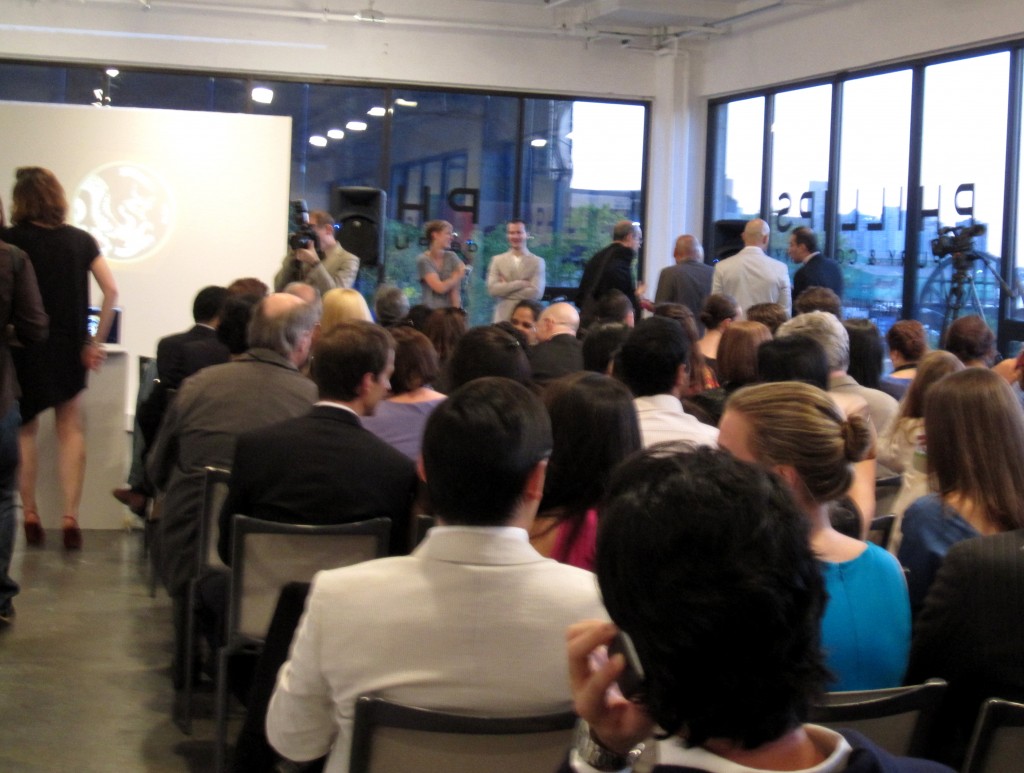 On Tuesday, May 4, the non profit organization, Active Liberty Institute, held their first program of the year entitled "Identities Art Party." Held at the Phillips de Pury & Company Gallery; the event featured a panel discussion concerning the ideas of cultural identity in Contemporary Art. Images of artworks by Mickalene Thomas, Kamrooz Aram, Seher Shah, Farhad Moshiri, Rina Castelnuovo, Probir Gupta, and Chitra Ganesh were featured throughout the evening. Panelists at the event included curator and Professor at Sotheby's Institute in New York, Kathy Battista; photographer Builder Levy, and gallerist at Bose Pacia Gallery, Rebecca Davis.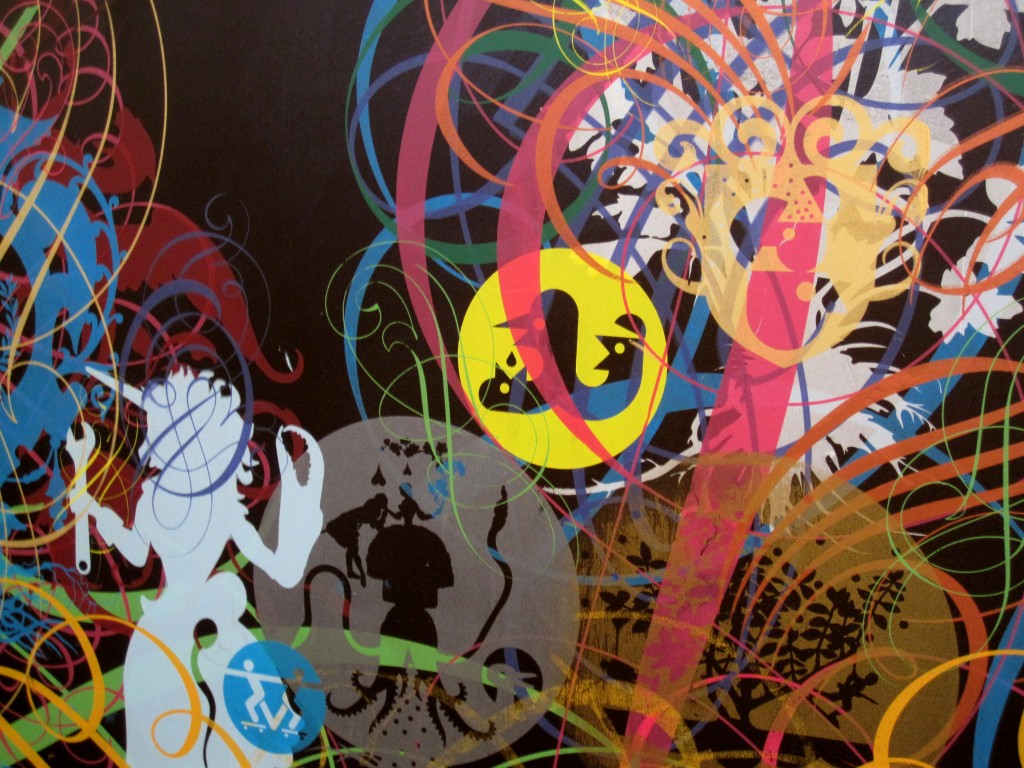 ALI is a Clinton Global Initiative partner, hosting its inaugural fundraiser to provide a platform for young artists to be involved with cultural exchange starting Fall 2010. Eight curators are organizing eight shows each with eight artists featured at every show; will all be exhibited on the ALI online gallery over a years time. Of the 64 artists, eight will be chosen by the committee of curators to receive a gallery show in New York City during the UN National Assemble and CGI Summit 2011. Two of the artists will then receive an artists in residency program for two months allowing them to create work for a solo exhibit in the following season.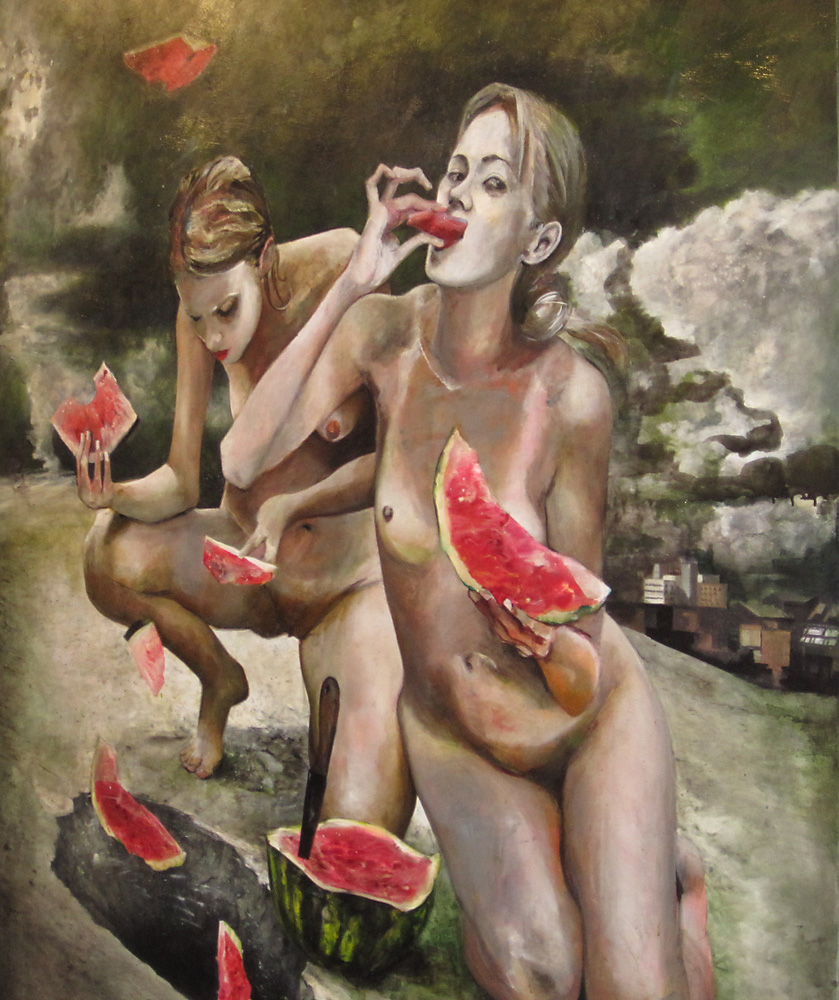 Each show and artist is chosen with the overall vision that contemporary art provides a unique understanding of multiple cultures and helps to bridge the divide between national dispositions.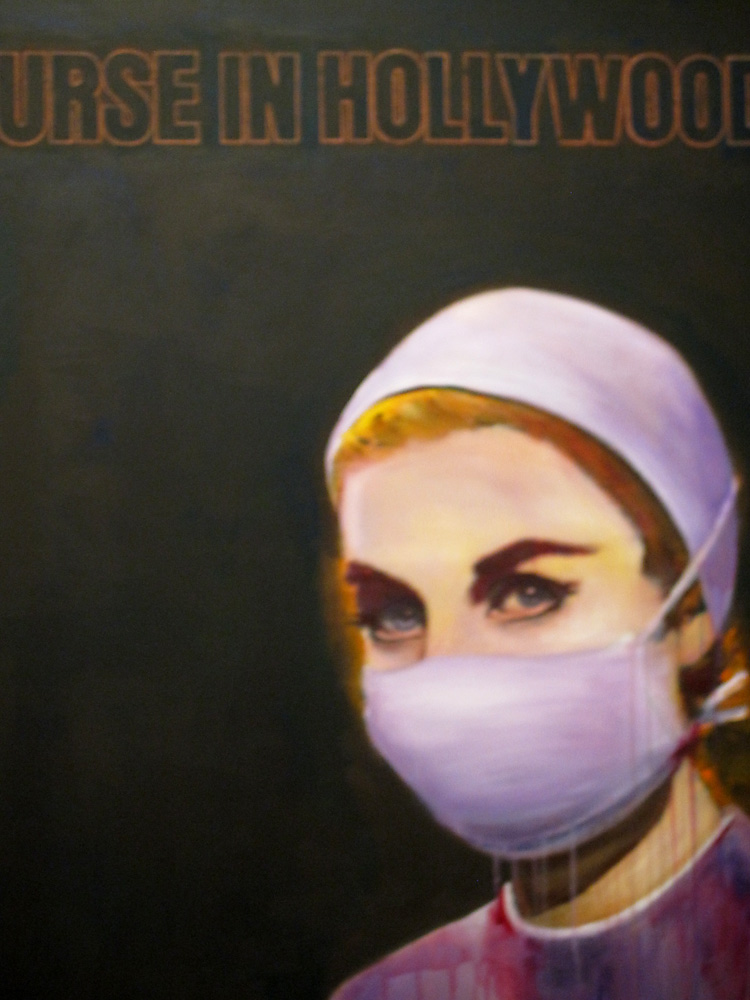 XXXX Magazine creative director, Indira Cesarine, attended the benefit with Gary Krimershmoys of Quintessentially art.
—
Photos by Indira Cesarine