"IN DIALOGUE" EXHIBIT OPENING AT ANONYMOUS GALLERY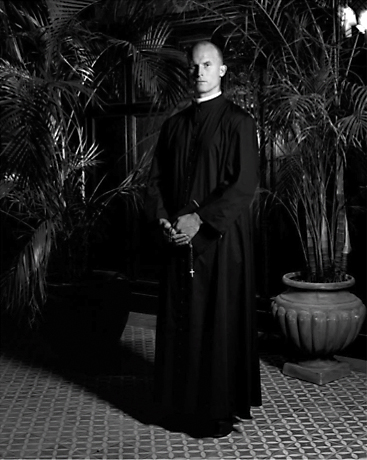 On April 14th Peter Makebish made his curatorial debut with his exhibition entitled "In Dialogue", held at the Anonymous Gallery in the Lower East Side of Manhattan. Makebish paired 4 generations of painters whose studio practices share the same bold continuities and congenial themes; works by: Ross Bleckner with Matt Jones; Kenny Scharf with Kadar Brock; Donald Baechler with Bill Saylor; Ouattara Watts with Dustin Yellin; John Newsom with Brendan Cass; and Sante D'Orazio with Hermann Nitsch.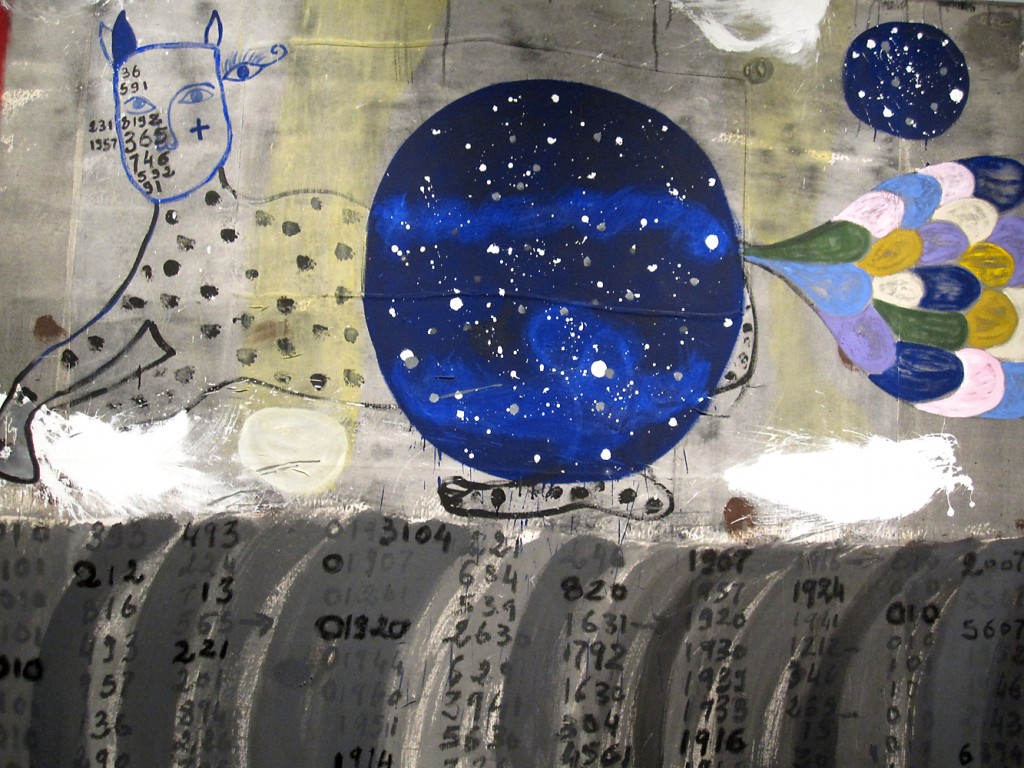 This ambitious exhibition draws inspiration from DJ culture and the mixing of musical genres to produce innovative and compelling new sounds to be experienced in a new way. "In Dialogue" was created similarly, connecting works of art to highlight the contrasts, while the composition of each piece is emphasized; creating a dialogue about the whole. Mixing multi-generational artistic genres and mediums of painting, drawing, photography and film the notions of idealism are successfully expressed.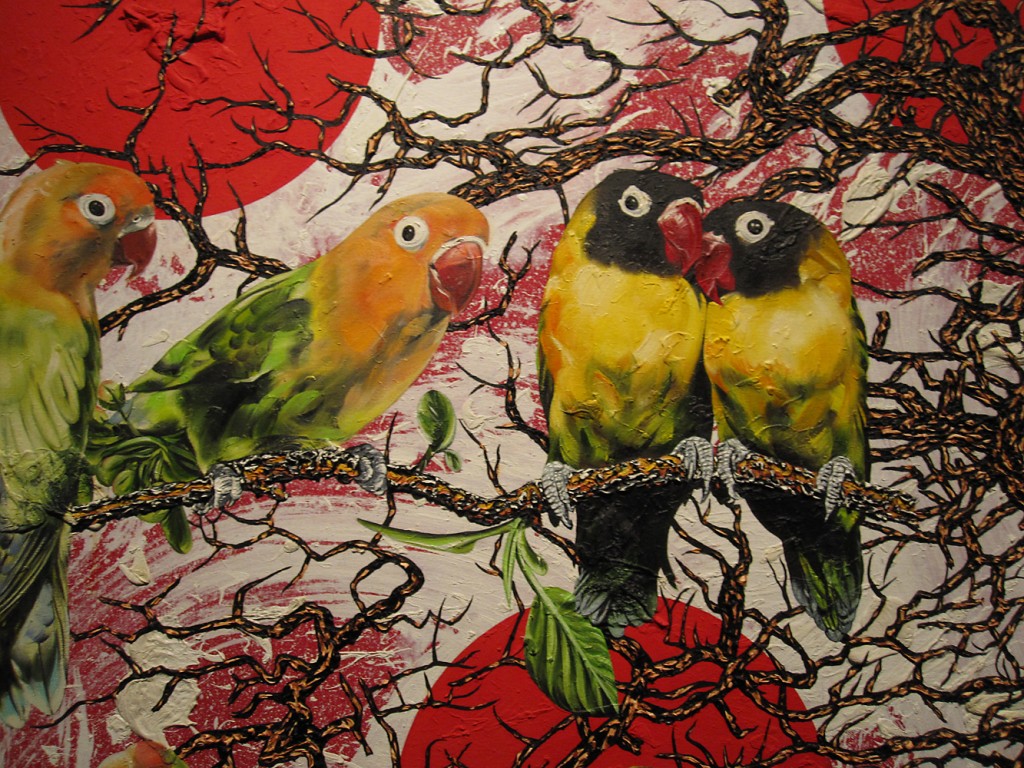 A full-color Catalogue of the exhibition will be published with essays by Anthony Haden-Guest and Colin Huerter.
XXXX Magazine creative director, Indira Cesarine, went to the opening and presents here some of the highlights of the show. Of particular note was the video art installation room in the back of the gallery, in which Sante D'Orazio presented his latest video art piece – a 1970's porn movie with the faces and genitals scratched out of the film footage.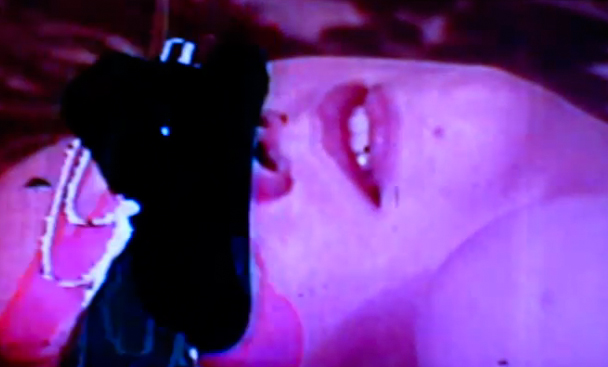 —
"In Dialogue" will be shown from April 14 – May 23, 2010
Anonymous Gallery at Collective Hardware
169 Bowery, New York, NY 10002