NEW YORK PHOTO FESTIVAL 2010
(May 12th – 16th, 2010)
The First International Photography Festival
in the United States
NEW YORK PHOTO FESTIVAL 2010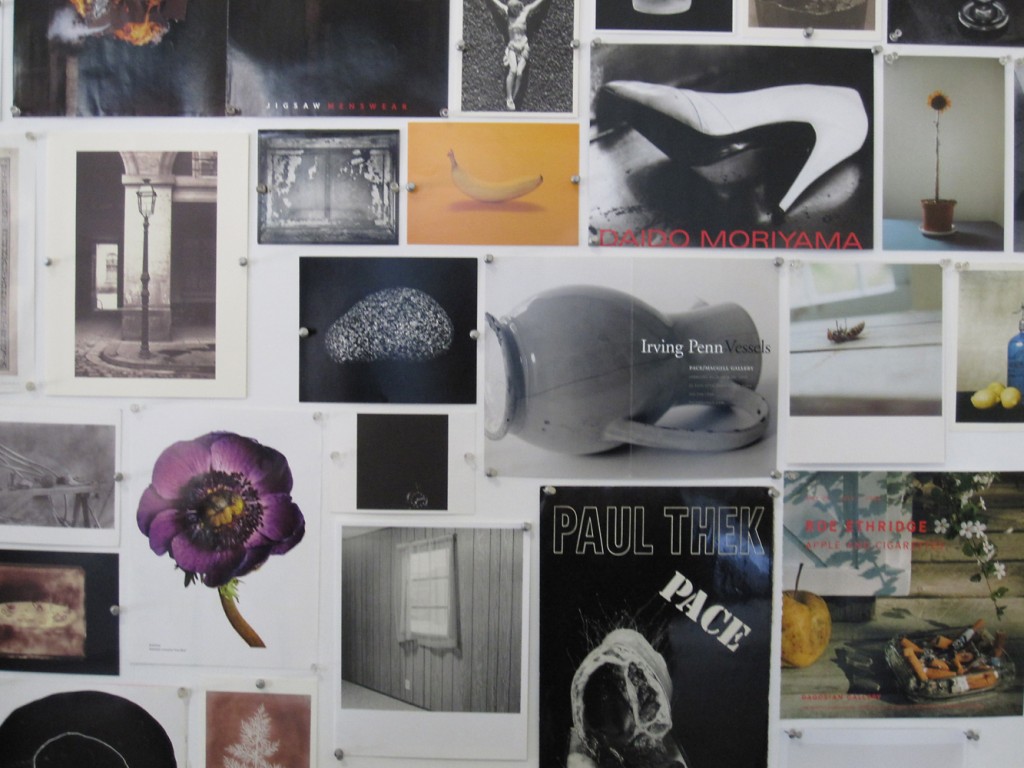 The New York Photo Festival kicked off on May 12- 16, in Dumbo, Brooklyn, and was spread out amongst 12 different locations within walking distance from one another. Curated by Vince Aletti, Erik Kessels, Fred Ritchin, and Lou Reed the festival celebrates photography from around the world.
"Photography, one of the most important visual media of our lives, has been surprisingly uncelebrated, particularly in the United States. New York City, home to the world's most influential commercial and fine art photography community, has lacked until now a large-scale event dedicated to photography. The inaugural New York Photo Festival (May 14–May 18, 2008) delivered a dynamic, high-quality event in what is arguably the photographic capital of the world. 2009 saw the introduction of Jacob Holdt's seminal work on race relations in America to a mainstream audience for the first time, as well as the debut of Tim Hetherington's "Sleeping Soldiers"—a multimedia piece on the Iraq war effort, which formed the basis of an acclaimed 2010 Sundance documentary. Both works were twice profiled by The New York Times. In addition to the curated pavilions, the festival offers visitors an extensive range of activities that generate dialogue and buzz among all communities of photo professionals, amateurs, students, and aficionados of art and culture, including: seminars, slide shows, book signings, photographic workshops, live performances and events, and a gallery row."
Of particular note was the works at the 81 Front Street location. One of the exhibits, "Object Lesson", curated by Vince Aletti, featured a unique selection of imagery of rather ordinary objects taken into an extraordinary context – images included close ups of spider webs, old underwear, tennis racquets, meat hanging from hooks and photos of found photos, in an examination of Still Life today. Artists featured include: Yanimi Nayar, Jeff Bark, Bill Jacobson, Sharon Core, Laura Letinsky, Andrea Modica, Richard Learoyd, Sally Gall and Adam Bartos. Also in this location was "Hidden Books, Hidden Stories" curated by Lou Reed.
—-
Photos & article by Indira Cesarine for XXXX Magazine