PRETTY YOUNG THINGS EXHIBIT – NEW YORK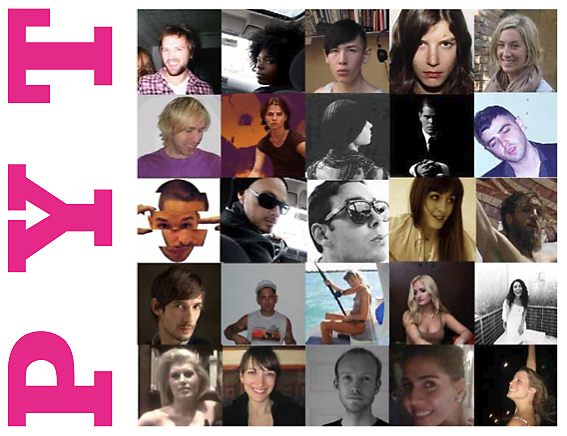 Curators Anne Huntington and Diana Campbell presented
PYT (Pretty Young Thing) exhibit over the weekend of May 22-23, 2010. A temporary salon-style art show, PYT is predicated on the idea that artworks from emerging contemporary artists have an important place both in personal collections and personal spaces. With this domestic ethos in mind, co-curators Huntington and Cambell have invited over 20 contemporary artists to exhibit work at a spacious renovated downtown loft for the temporary weekend exhibition.
The Show's name references the youth of it's curators, the artists featured and the budding collectors it will target as guests. PYT seeks to forge relationships between collector and artist in this casual, unintimidating environment. PYT opened on Saturday May 22nd with an intimate brunch in the exhibition space, further underscoring the livability of the mixed media works being shown. The reception that evening, from 6-8pm, was attended by more than 500 guests.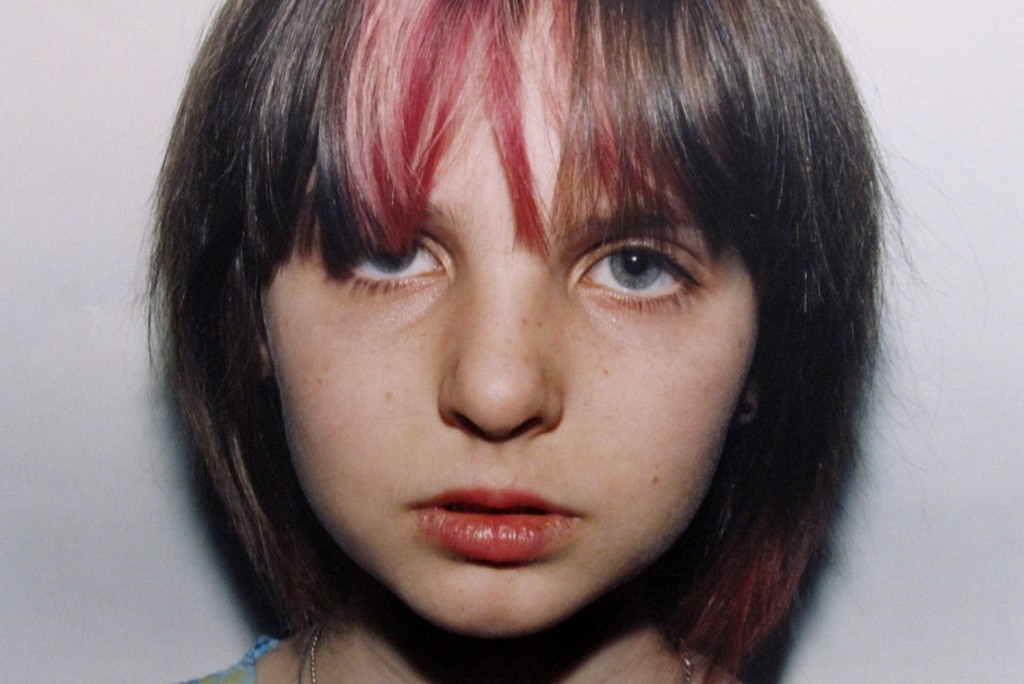 The show featured works by artists Jacob Abramson & Suzette Guy, Todd Bienvenu, Winston Chmielinski, Annika Connor, Anna Coroneo, Alex da Corte, Benedict Dos Remedios, David Foote, Amit Greenberg, Nir Hod, Benjamin Hollingsworth, Alexis MacDonald, Meredith Ostrom, Anita Ragusa, Alexandra Richards, Jason Shelowitz, Mary Nelson Sinclair, Grant Singer, Carlo Van De Roer, Virginia Vergara and Martynka Wawrzniak.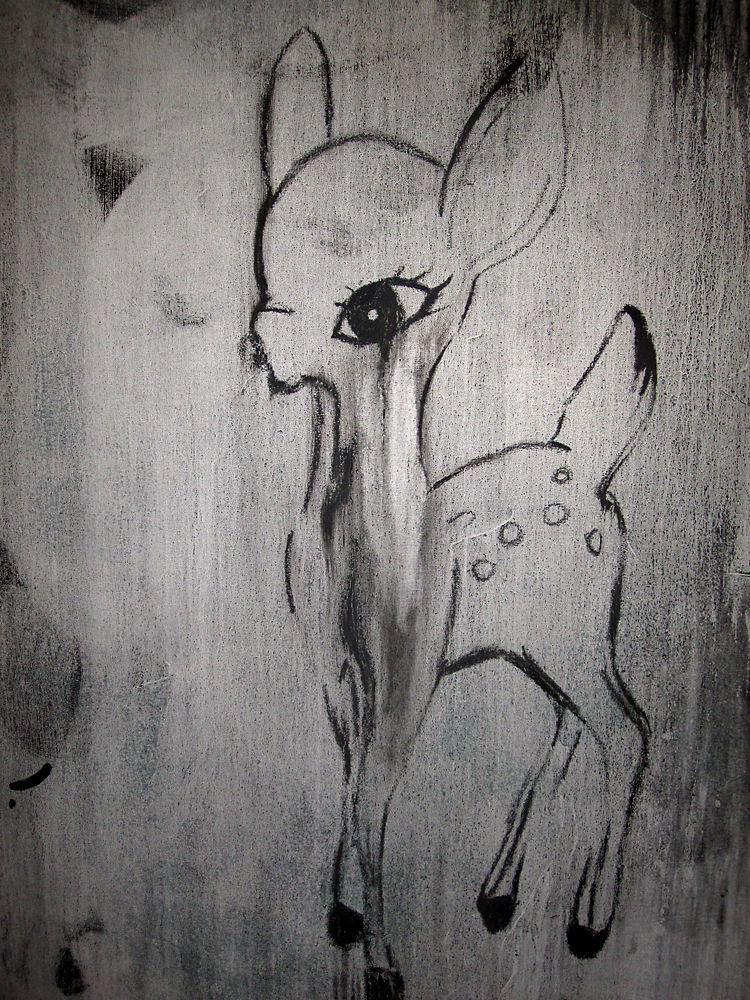 There was an eclectic mix of works on display in the photo studio / loft space they chose to present the works. Ranging from a projection of graffiti art, abstract and figurative oils on canvas, photography, video art, water colors, almost every medium was on display. Despite the wide range of works chosen, the exhibit maintained a cohesive theme that tied everything together in a unique and modern way. The selection of works came off as extremely fresh and the selection of artists was for the most part very on point with the concept… overall I would say it was an brilliant selection for these young curators who have a strong eye for what people are interested in right now. Looking forward to seeing what they will come up with next!
—
Indira Cesarine for XXXX Magazine